Bulk SMS End User Guide
SMS Delivery Details Report
Sent
Your message has been submitted to the Carrier's SMSC (Short Message Service Center) and is waiting for the delivery status confirmation from the Carrier.
The message may be delivered to your destination mobile number but Carrier SMSC fail to return delivery status info.

Delivered
Your message has been delivered to the destination mobile number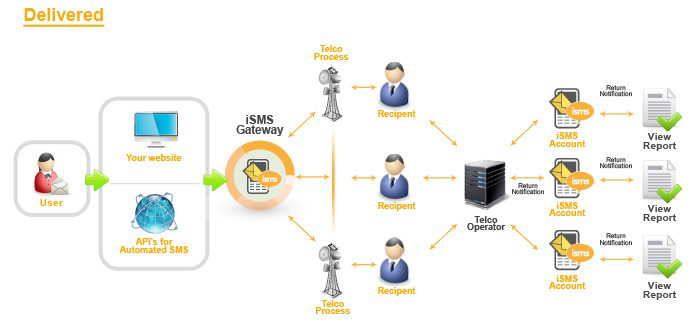 Undelivered
Your message validity period has expired. This happens when the destination mobile is either switched off or out of coverage area for a certain period of time. The SMSC failed to deliver even after its final attempt as per its retry scheme
Your message was not delivered. This happens when the Carrier encounters inactive or unidentified or untraceable destination mobile number mobile handset memory or inbox full.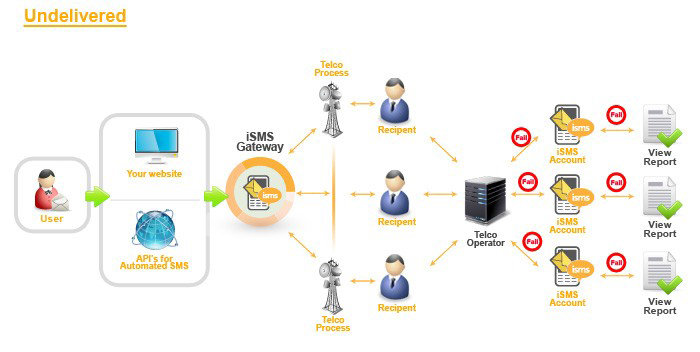 Pending
Our server has accepted your message & is in queue to be submitted to the Carrier (Network Operator)

Fail
Your message was rejected at the SMSC of the Carrier. This happens when the destination network is not available or blocked to the Carrier.
The failed SMS will not be charged.